Sebastian Sagranichne is a South Florida Real Estate market expert, who helped orchestrate more than $1 Billion in development sales in the last few years. While working with top developers and end-users as well, he understands the industry from the inside out and has the knowledge and expertise very few other professionals can offer.

Known for his strong work ethic and desire to achieve optimal results, Sebastian keeps himself updated on current market trends and believes success is about making the right decision at the right time. Being a perfectionist at heart, he pays attention to every detail while simultaneously keeping an eye on his main objective: ensuring everyone's goals and expectations are fully met — or exceeded.

Specializing in pre-construction developments, ultra-luxury ...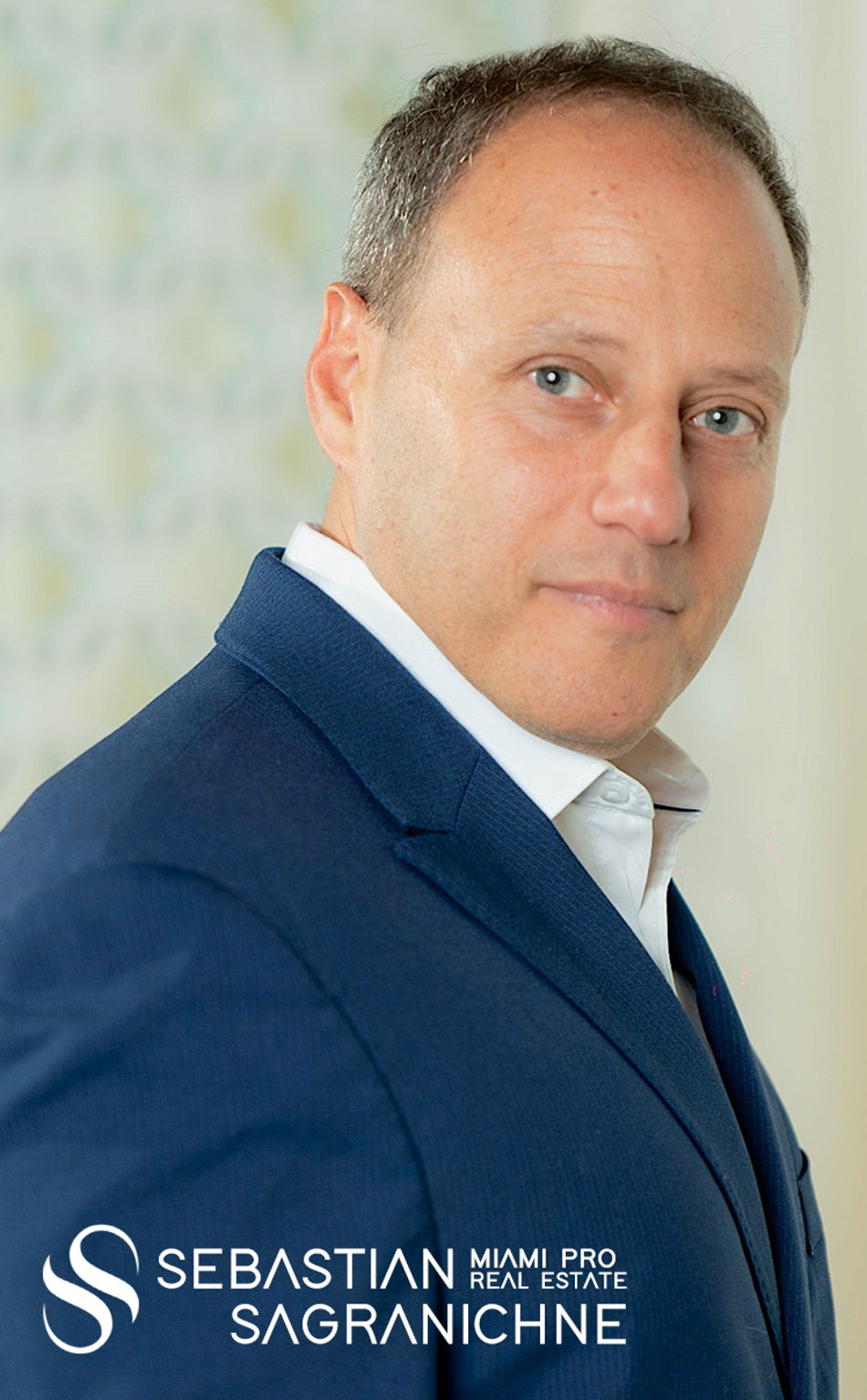 New Developments
Most Relevant Pre-Construction Developments